John Grinder, co-founder of NLP, is quoted as saying: "The strategies, tools and techniques of NLP represent an opportunity unlike any other for the exploration of human functioning or, more precisely, that rare and valuable subset of human functioning known as genius."
But what is NLP?  NLP stands for Neuro (mind) Linguistic (language) Programming ie the use of language to change the programming of the mind.
Communication is so much more than words. When we give or receive information our neurology and our physiology (mind-body system) is affected.  Words create meanings and we are eager to make 'sense' of any communication. In the urgency to make meanings from events or communication, dis-empowering conclusions are often drawn.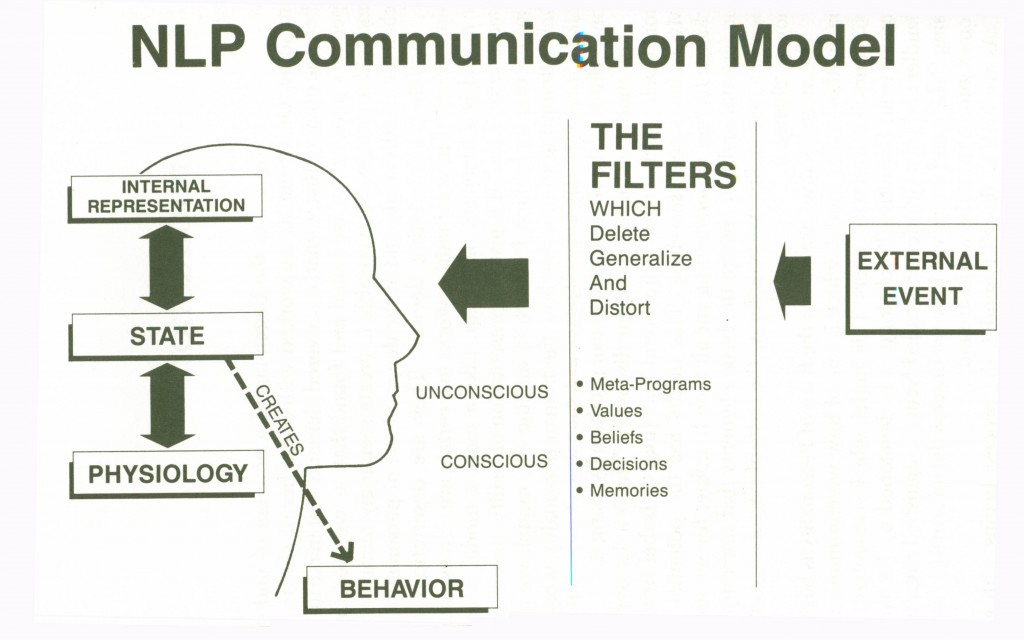 A whole lifetime of under-achievement can result from a careless remark in our youth which we are not consciously aware of but the unconscious stores everything.  With NLP, if something is not working for you it is possible to re-program your neurology and physiology to change behaviours, beliefs, emotions and limiting decisions.
According to Psychology Today Magazine "Neuro Linguistic Programming (NLP) is arguably the most powerful Behav­ioural Science on the planet today".  It is the new technology of achievement.
People can learn NLP techniques to:
-          Improve communication and rapport
-          Understand other people's strategies in love and behaviour patterns
-          Limit fear, anger and other negative emotions
-          Overcome limiting beliefs and self-doubt
-          Replace procrastination with motivation
-          Remove phobias in 15 minutes with the Fast phobia scramble
-          Overcome allergies
At work, NLP can be applied to:
-          Improve working relationships
-          Understand buying behaviour and Increase sales
-          Change strategies
-          Model the behaviour, beliefs and achievement of successful people
-          Targeted goal setting and achievement
NLP techniques are fast and powerful.  Some may be combined with Time Line Therapy or Hypnosis.
I trained to Master Practitioner of NLP level and offer: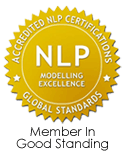 -       Private sessions
-       Group workshops
-       NLP Practitioner training
These may be tax deductible for self-employed individuals and corporate groups.
You will learn how to:
-       learn to hold a positive state of mind
-       make the most of your opportunities
-       discover ways to make money and help others
-       find out things about yourself you didn't know
-       take charge of your life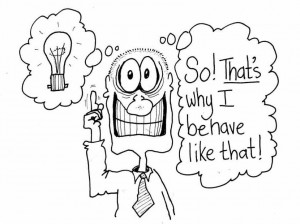 Ask yourself, with how competitive and challenging and business life can be, can you afford not to attend and learn NLP as a vital business tool?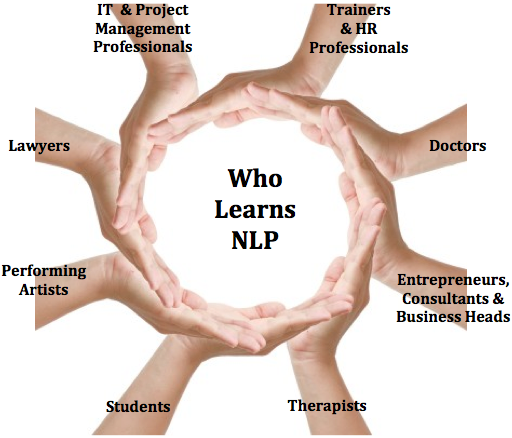 Pay Securely Via PayPal
Session/coaching fees may be tax deductible. Ask for details.