I understand. You want to lose weight, you really do but nothing seems to work. You've tried countless diets, slimming pills, even starving yourself. You lose a bit of weight then just look at a piece of chocolate cake and the pounds pile back on. Yet your friend can eat everything in sight and never puts on weight. It's not fair, is it?
I don't like diets. I don't even like staring at your weight on the scales. I approach weight loss a different way because who wants to lose anything?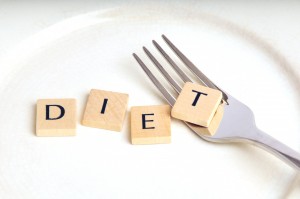 No two people are the same so anyone overweight may have different issues:
Eat too much
Don't eat enough and starve themselves
Eat when bored
Eat when lonely
Eat when stressed
Eat without realising what they're doing
Hate the thought of any exercise … the list goes on.
You need a different approach. One that starts with your own powerful unconscious or subconscious mind and changes the way you think about food for life. You may have hidden messages in your mind which you are not even aware of. A lack of confidence, feeling that you're not worthy, bad relationships etc. All sorts of reasons can cause you to unconsciously sabotage your very best efforts.
So let's do this a different way. We'll talk about you, not calories. We'll uncover what you really want and why you've stopped yourself succeeding. Ah, now you may start to become angry and defensive. "It's not my fault…I starve myself and still the pounds pile on…I have a really slow metabolism…All my family are big boned…I try really hard…"
STOP.
I've heard it all before and I have helped people just like you.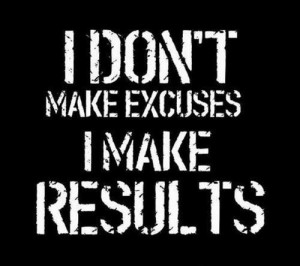 We'll sit down, talk about your life, your habits, your beliefs, your values. Maybe you have never stopped to think about some of these points but they are important. We'll make a plan based on your individual needs then I shall explain how my unique combination of Hypnosis, NLP and Personal Development will take you from the size you are now to the size you want to be.
Just like Karen who wanted to stop eating sugary desserts after her husband went to bed. She did that after our first session and went on to lose 35 lbs (17 kg) in three months.
*****
Or Mike who travelled a lot for his work so ate lots of business dinners and never exercised. We solved that problem too.
*****
Melanie knew she should exercise to keep herself healthy and avoid health problems in later life but lacked motivation. She took back control and now loves her cycling, swimming and running.
*****
Finally, Sue came to see me at 24 stone (336 lbs): a fed-up, unemployed, lonely single mum. She has lost 7 stone (98 lbs) in 16 months. The weight is dropping off, she is now working and in a relationship.
Whether you want to lose a few pounds, a couple of stone or are seriously obese and threatening your health, calling me could be the smartest decision you have ever made.
After all, what have you got to lose except the weight?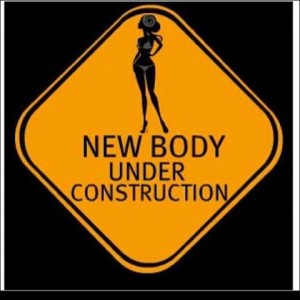 Hypnosis Works for Weight Loss –
See What Top Scientific Journals Report
Hypnosis Over 30 Times as Effective for Weight Loss. Cochrane, Gordon; Friesen, J. (1986). Hypnotherapy in weight loss treatment. Journal of Consulting and Clinical Psychology, 54, 489-492.
Two Years Later: Hypnosis Subjects Continued To Lose Significant Weight. Journal of Consulting and Clinical Psychology (1985)
Hypnosis Subjects Lost More Weight Than 90% of Others and Kept it Off. University of Connecticut, Storrs Allison DB, Faith MS. Hypnosis as an adjunct to cognitive-behavioural psychotherapy for obesity: a meta-analytic reappraisal. Journal of Consulting and Clinical Psychology. 1996;64(3):513-516.
Hypnosis More Than Doubled Average Weight Loss
Kirsch, Irving (1996). Hypnotic enhancement of cognitive-behavioural weight loss treatments–Another meta-reanalysis. Journal of Consulting and Clinical Psychology, 64 (3), 517-519.
The facts prove that hypnosis works. Just imagine how happy you will be to shed pounds.
Pay Securely Via PayPal
Session/coaching fees may be tax deductible. Ask for details.